Bio
"…Behind the wings, scars and bruises tell the tale…" – Papillon 
With a friendship spanning thirteen years, multi-instrumentalists and singer-songwriters Angela Galestro and Paul Cuevas have spent their lives writing and performing music.  
Together as THE DIALOGUE, Galestro and Cuevas combine their influences from blues, salsa, classical, folk, pop, jazz, and classic rock styles with their unique appreciation of language and poetry, creating a fresh style of music that's all their own.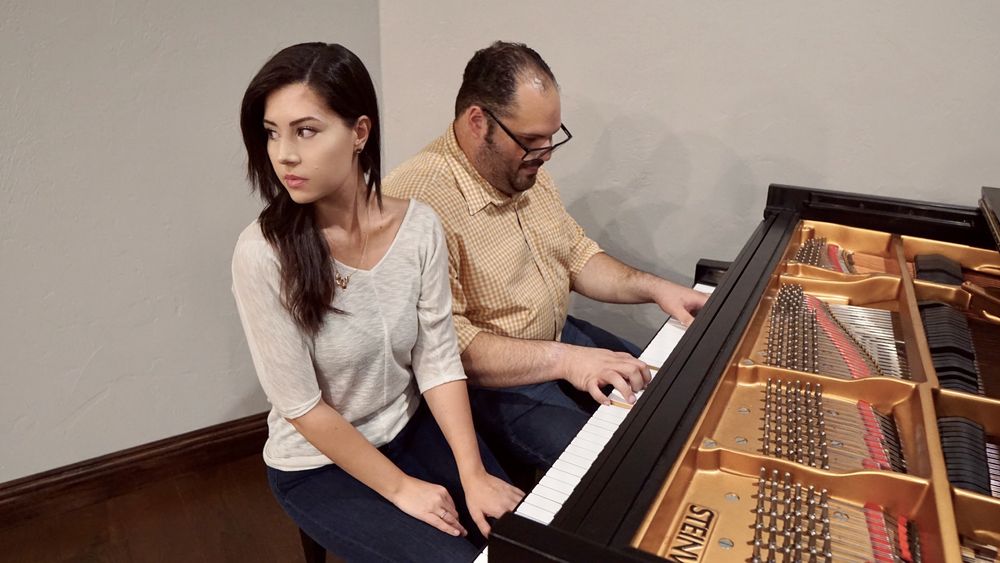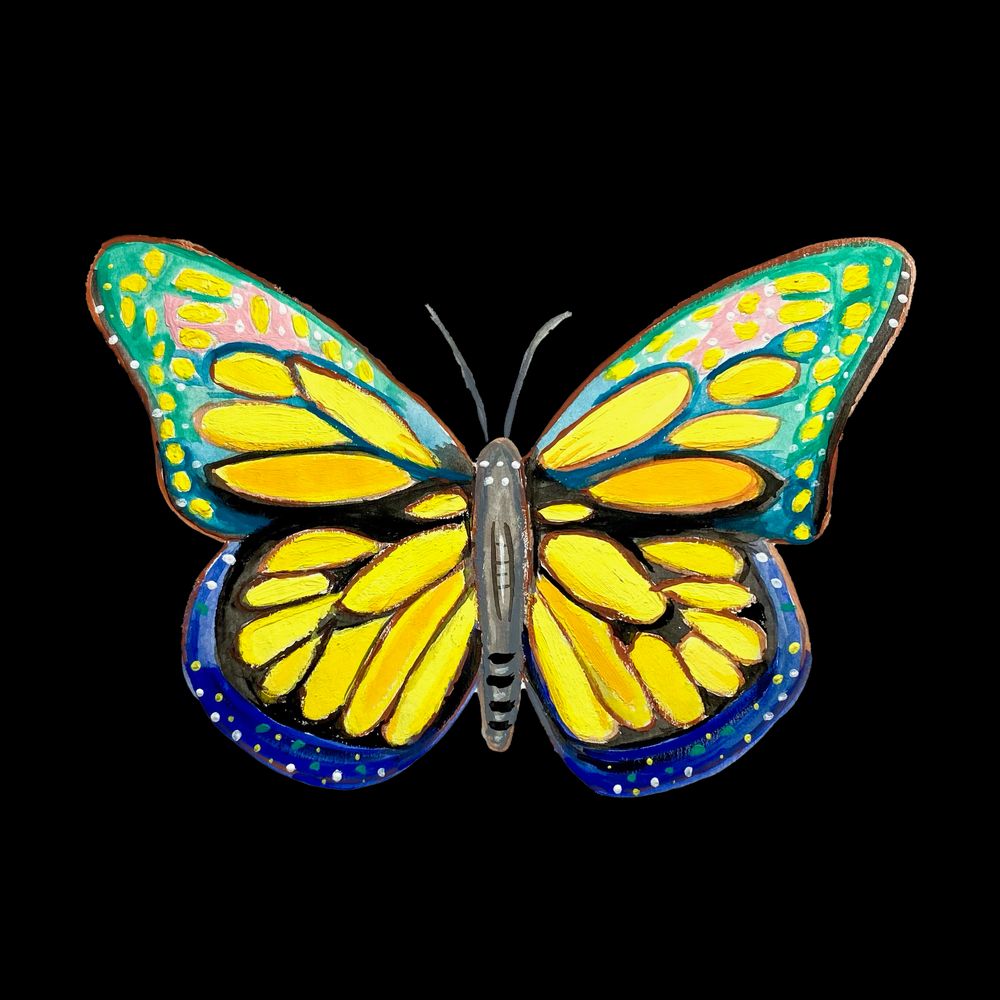 Add to our Tip Jar
Your donations will give us time to write and record more music!
Enter the amount you wish to donate